CPS is part of the 4D Printing Society
2021/09/27
Prof. Weeger and the CPS group are founding members of the 4D Printing Society, which just launched its new website and forum at https://4dprintings.com .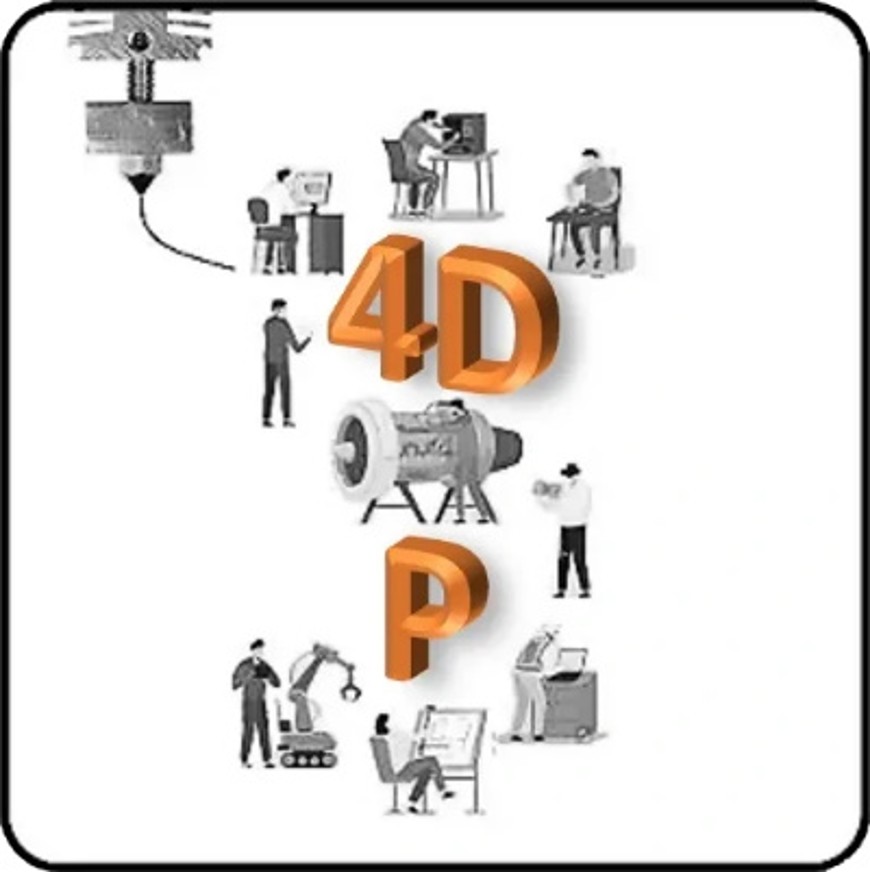 To clarify: 4D printing is using computerized printing technologies to 3D print objects using specialist materials that change shape, properties, and functions in time when exposed to a specific stimulus.
The 4D Printing Society is a platform focused on available 4D printing technologies for practical solutions for existing needs and researching future methods and materials for use with these technologies.
Find out more at https://4dprintings.com and join the conversation in our group on LinkedIn!