CPS welcomes guest professor Dr. Herath
2022/06/16
Dr. Sumudu Herath will spend a DAAD-funded research stay at the CPS until September.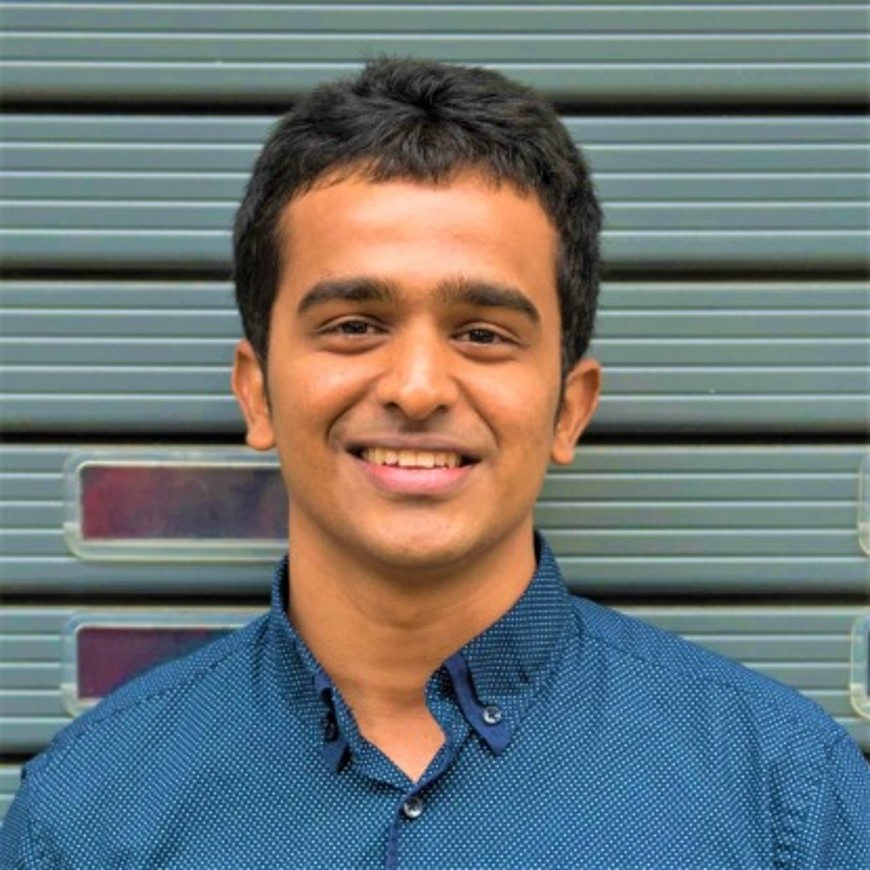 Dr. Sumudu Herath has been a lecturer at the University of Moratuwa in his native Sri Lanka since August 2020. From October 2016 to June 2020, he was a doctoral student at the University of Cambridge in England, where he obtained his Ph.D. in civil engineering under the supervision Prof. Dr. Fehmi Cirak.
We look forward to cooperate over the next 3 months, during which we will research together on the fields of multiscale simulation and data-driven material modelling!