Project Mittelstand-Digital Zentrum Darmstadt started
2021/09/22
On September 01, 2021, the new project "Mittelstand-Digital Zentrum Darmstadt" started at the DiK. The project, which is funded by the German Federal Ministry for Economic Affairs and Energy (BMWi), aims to build on the successes of the predecessor project "Mittelstand 4.0-Kompetenzzentrum Darmstadt".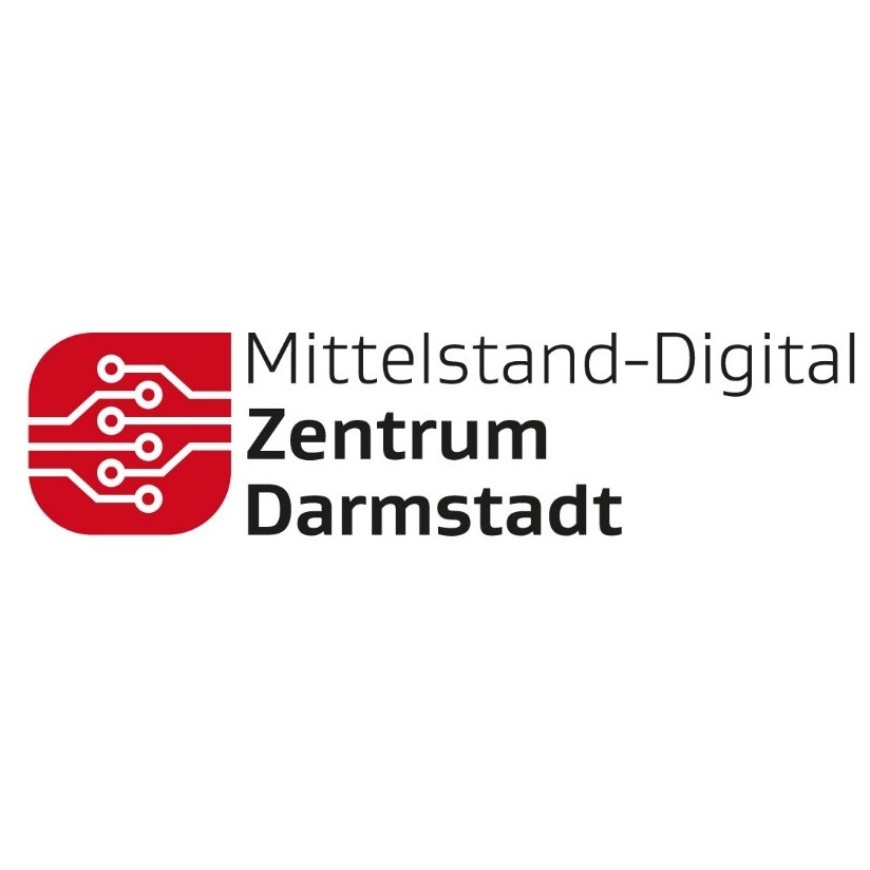 With the consortium, which has remained almost the same, consisting of four institutes of the TU Darmstadt, two Fraunhofer institutes and the Darmstadt Chamber of Commerce and Industry, the Darmstadt center bundles competencies from various subject areas such as "data-based services", "human-centric digitization" or "IT and data security", among others.
As part of the Mittelstand-Digital Network, the new center in Darmstadt will serve as a central point of contact for small and medium-sized enterprises (SMEs) in Hesse and beyond. With free, practice-oriented offers, companies will be accompanied in their digitalization efforts in order to remain competitive in the future. The DiK participates in the center's offerings with various services such as workshops, expert discussions, road shows, quick checks, knowledge nuggets and implementation projects.
For more information, see the projects homepage .